Canada Unemployment is high. Finding a job is hard. Are you unemployed? Here is an inspirational article about some Canadians with disabilities who get jobs and keep work.
Keeping Canadians with a disability at work rather than out of work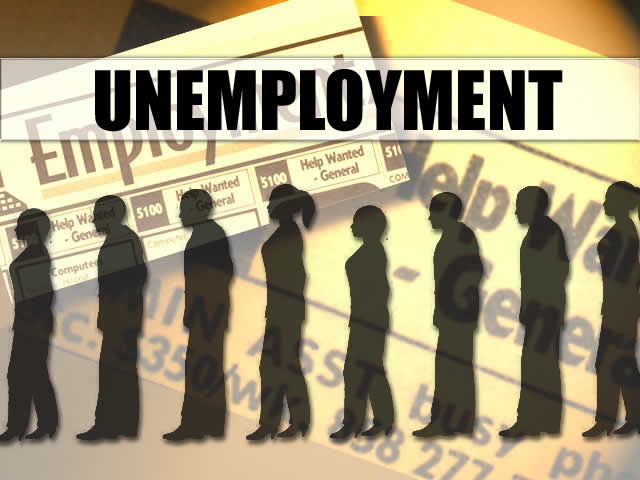 Disability in the Canadian workplace is changing – or, at least moving in the direction of positive change. In particular, this change has to do with keeping Canadians with a disability at work rather than out of work. Organizations in British Columbia and Ontario are working to foster these changes and are gleaning inspiration from the United Kingdom and the United States.
Disability, work and over all health
An individual with a disability is healthier when working; being unemployed/receiving disability benefits when they're not absolutely essential is damaging to an individual and his or her family – this is the basic mindset these Canadian organizations are facilitating. Very understandably, this is a controversial topic.
Why do the Canadian organizations feel it is healthier for a person with a disability to work?
They believe that a person who is unemployed considerably loses a good quality of life, first by financial loss, and then by the loss experienced by the person's family. But how is a family negatively affected by the unemployment of a loved one with a disability?  Terry O'Hearn, chair of the Ontario Action Group to Prevent Work Disability, explains:
"I saw too much of that tragedy in my 30 years of doing it (managing client disability issues), people killing themselves, families ruined, desperate lives after years of struggling with an insurance system … It's heart-wrenching, some of the cases you see."
What is the remedy for Canadians with a disability being unemployed?
After all, in many cases the individual does not choose to be out of work; often that decision is made by the person's employer. Therefore, it makes sense that change must involve the individual with a disability, his or her employer, and his or her doctor.
Dame Carol Black, Past President of the Royal College of Physicians in the United Kingdom, proposes a solution: doctors should begin writing "fit notes" for individuals with a disability as opposed to "sick notes."
Fit Notes, Not Sick Notes
What's the difference? Basically, a "sick note" explains everything a person cannot do on the job with no description of what he or she is able to do. On the contrary, a "fit note" explains what an individual can do, as often he or she has few to many abilities that could be exercised in a job setting.
This "sick note" to "fit note" mentality indicates a major paradigm shift for Canada, especially for physicians. If this change is to take place, physicians must be educated in this new way of thinking.
Canadian employers also need to be educated in this new mindset and must be willing to make accommodations for what an employee with a disability can do. Perhaps, most fundamentally, the employer needs to actually care about the employee.
These changes are definitely vast, but possible. With the continued, unrelenting efforts of these Canadian organisations, these changes are inevitable.
To read the full article this posting was derived from and some examples of how people with disabilities can practically return to work, please visit the link below.
Source:
http://www.huffingtonpost.ca/2011/10/24/groups-aim-to-alter-attit_n_1028937.html
Read More about Canada Unemployment:
Canada's Unemployment Rate Up to 7.3% in October: http://www.tradingeconomics.com/canada/unemployment-rate
Canada Unemployment Numbers by Province:
http://www.hrmguide.net/canada/jobmarket/canadian-unemployment.htm
Canada Looses 54,000 Jobs in October:
http://www.cbc.ca/news/business/story/2011/11/04/jobs-unemployment-october.html

Let's Talk About It
–What would your "Fit Note" say?
–What is different in Canada now that Unemployment numbers are so high?
–What is your dream job?
*Please note: All research for this article is compiled from direct and third party sources.  Mention of programs, organizations and companies does not imply support of The National Benefit Authority.  Pictures are for creative purposes only; they are not intended to sell or promote products for NBC and belong to the accredited individual, organization or company.